Epitaph for Paul Cseplö
Published
June 1, 2008
Po Hagström, Stockholm – About a village that didn't recognize the value of art, and about the artist who painted anyway.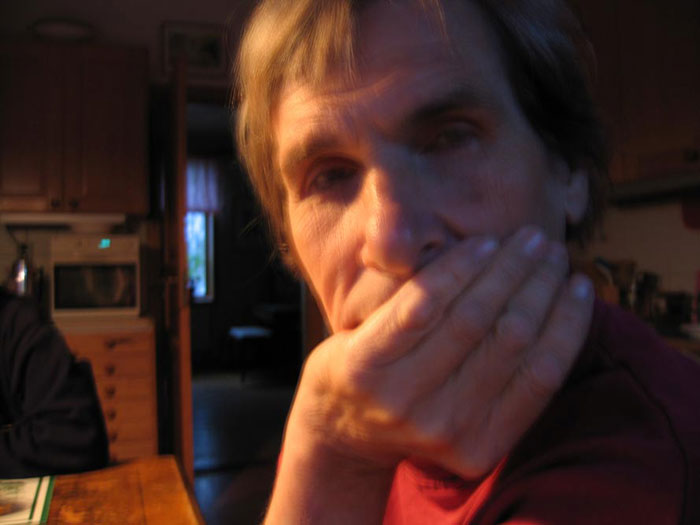 A dear friend of mine, artist Paul Cseplö, died May 12 after many years of leukemia.

When I was a child, Paul was the only artist in the small village where I grew up. He came to this northern part of Sweden with his family as a child, escaping the war in Hungary. Soon he began to paint this changing landscape and continued to do so for the rest of his life.

In our village art could be nice, but it was never considered valuable, and the artist himself was regarded as a queer fellow. Paul was told that posters were cheaper, so why buy paintings? This didn't stop him though, he trusted in art as a force in itself and he knew what it could do. He proved to be right. Despite people's low esteem of art and strong opinions about his paintings, they still wanted his services. So when the old school was rebuilt to a hostel, Paul painted all the walls with scenes from nature – for free. And when they built a new dance floor, Paul painted its background. Not that he wouldn't have appreciated something in return, and not necessarily monetary, but it always turned out to have been for free. And he kept painting for free for 30 years. Few places in this village are without the signature of Paul. Art is everywhere, in homes and the pizzeria, in offices and in boathouses, on trailers and in the old people's home. Did the village deserve this? I don't think so. But Paul made a choice and he painted, and he made sure that art would be present everywhere.


According to Paul nothing really disappears, but this world still is a duller place now that he went off to wherever.