TANKAR TAR FORM


Artist:
Fredrika Linder

Place: Nackasalen, Nacka
Inauguration: 12 Dec 2016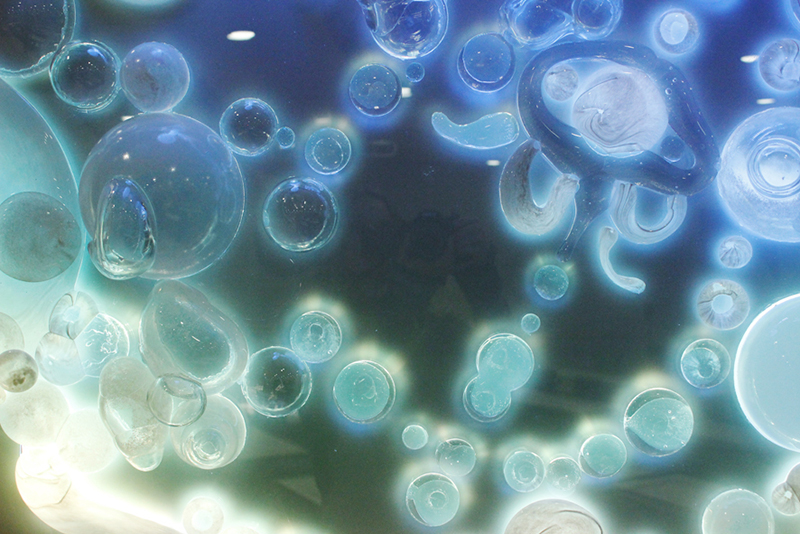 (Photos above: Fredrika Linder)





Process:

I delivered an analysis regarding art for Nackasalen (Nacka) in March 2015. This was later complemented with a document of relevant examples.
In late 2015 it was decided that Nackasalen should have a new art piece. Two artists was to compete and glass artist
Fredrika Linder
from Nacka, and the artist duo
Lisa Jeannin and Rolf Schuurmans
was invited.
in September 2016 Fredrika Linders suggestion "Tankar tar form" won the approval of the politicians in Nacka and it was installed December that same year.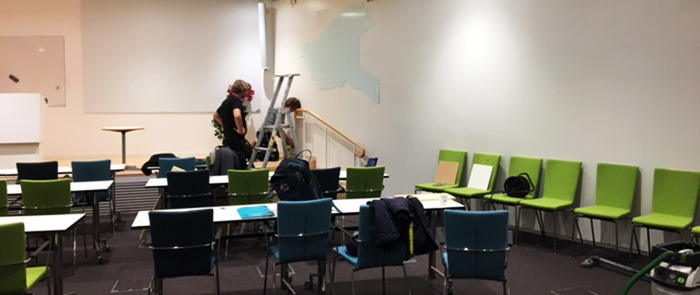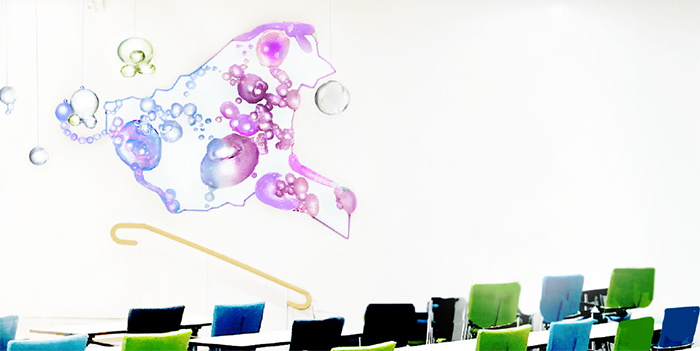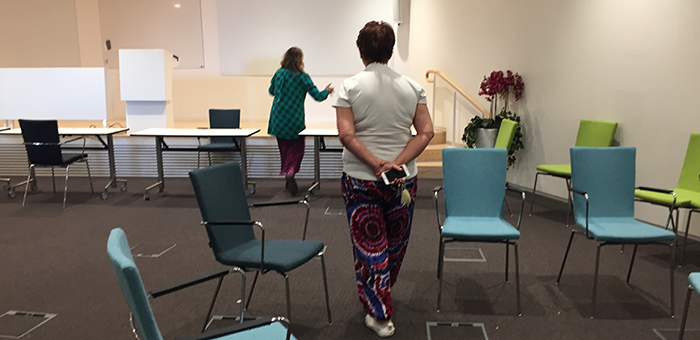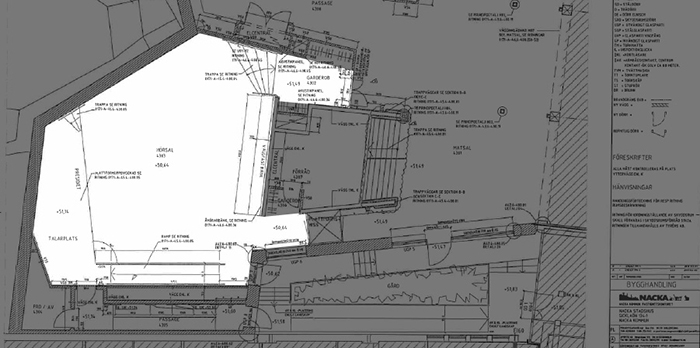 Art program
more>>