BROGÅRDS FLAGGA

Mixed media, 2021


Permanent site specific installation
, Brogård
Collaboration with Max and Hugo

A flag is a symbol for a country, a team, a struggle or something to believe in.
What is Brogård to me and my children, with our family history, the life we live there, the studio and all the creatures that travels through it?
I had my children work on the sketch.
It became two flags – one textile and one on the stable doors.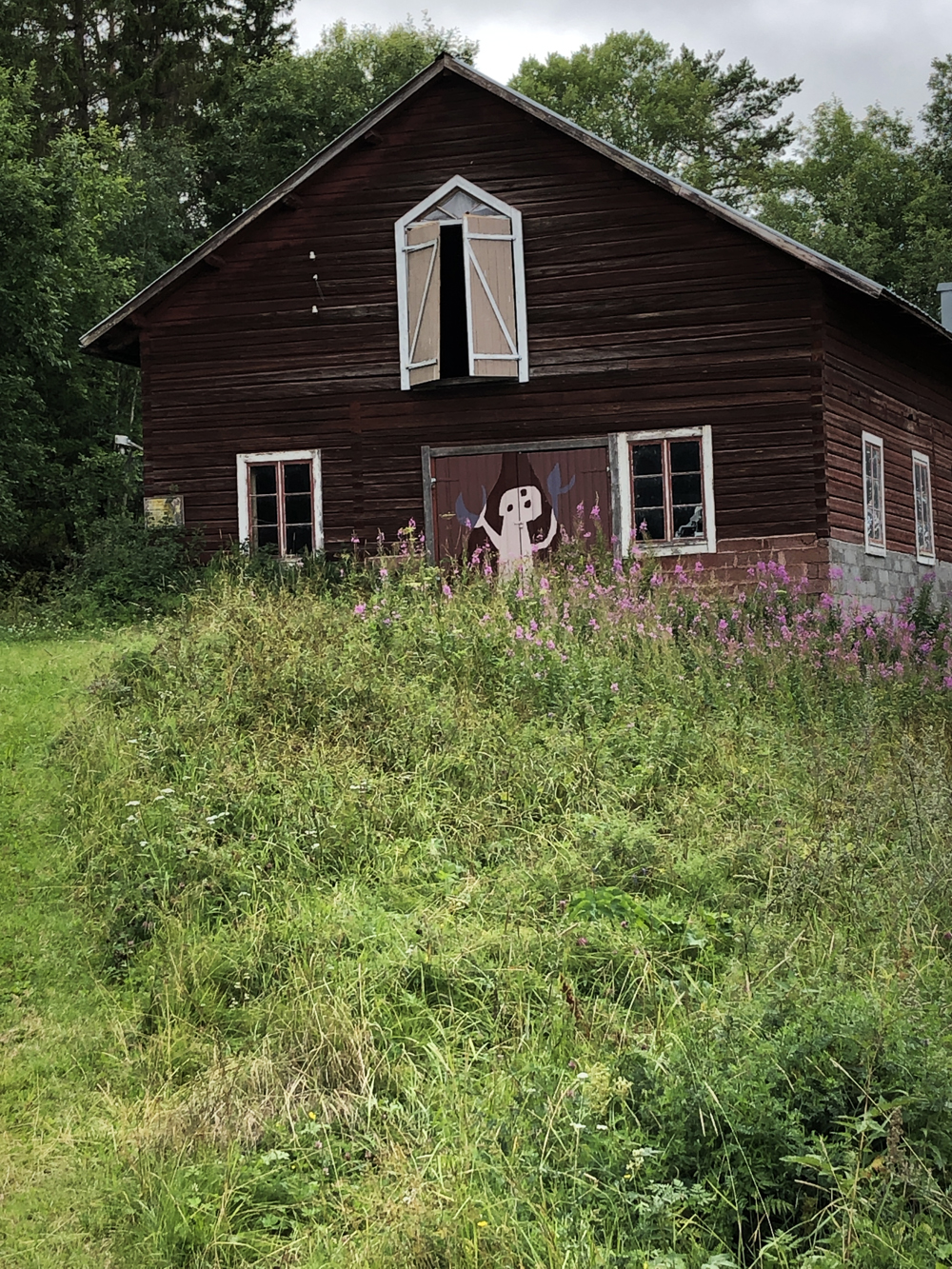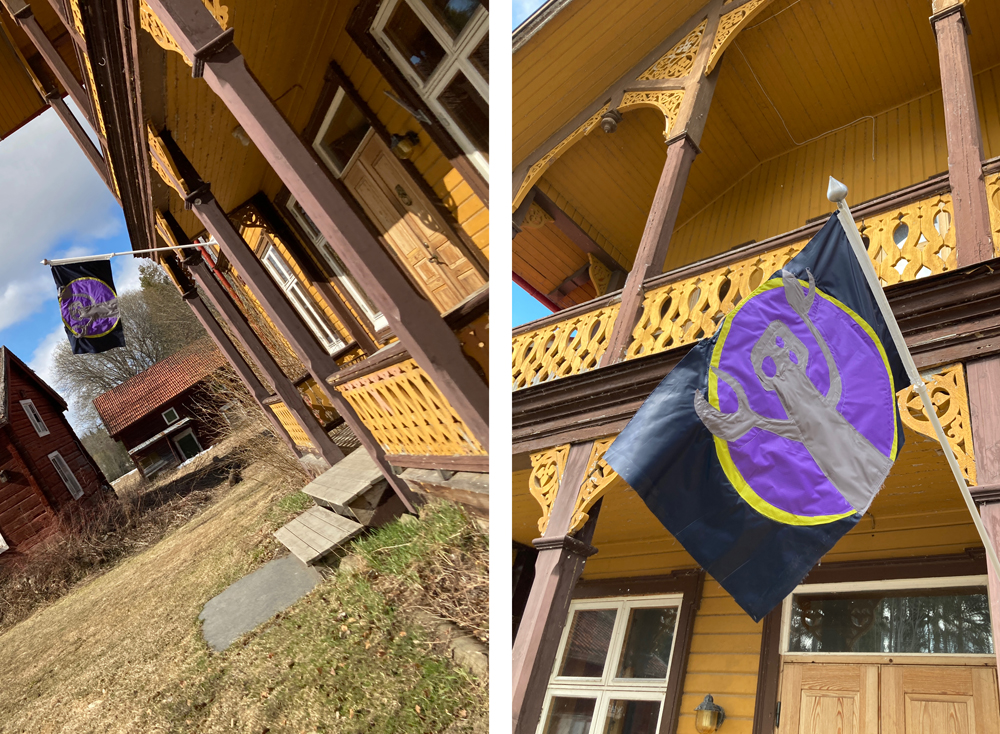 PROCESS: