ALLA HJÄLTAR (ALL THE HEROES)


Collaboration with A.K. Westin
On Alma Löw 2008 / online project 2008-2011 / Book release 2020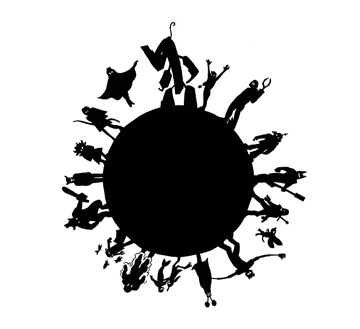 PROCESS:

PHASE 1:

At the Alma Lövs summer exhibition 2008, I worked with A. K. Westin.
We displayed our own works, examining "the heroes", me as
Saturnusmannen
in New York 2002.
And we had a poll prepared, where the visitors could tell about their own experiences as heroes (and villains),

233 VISITORS TOLD THEIR STORIES!

It was obvious that all these stories was one and the same, and we did use time to stitch them together.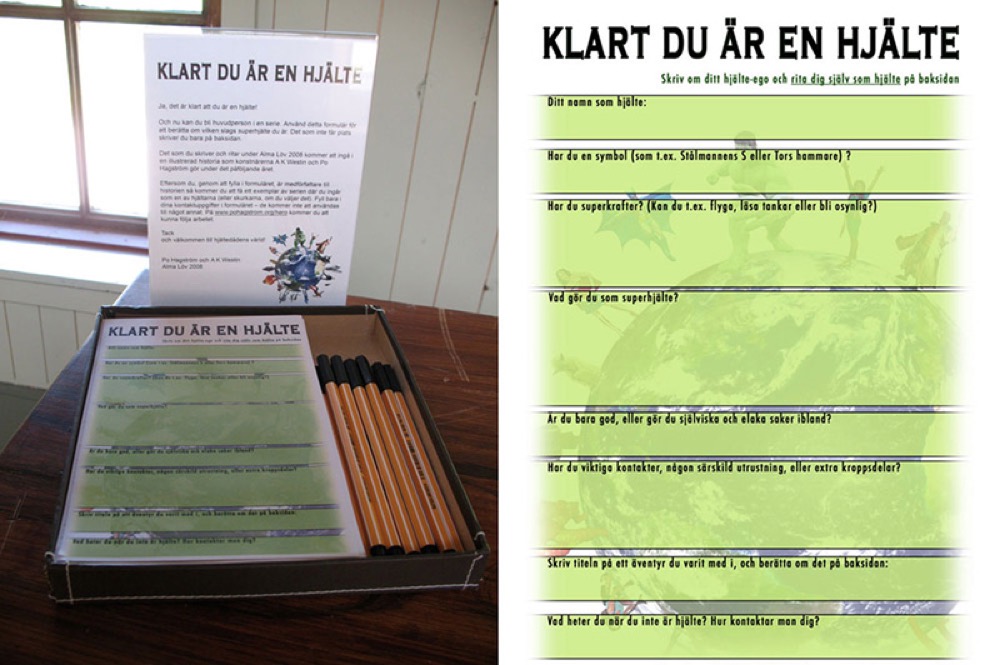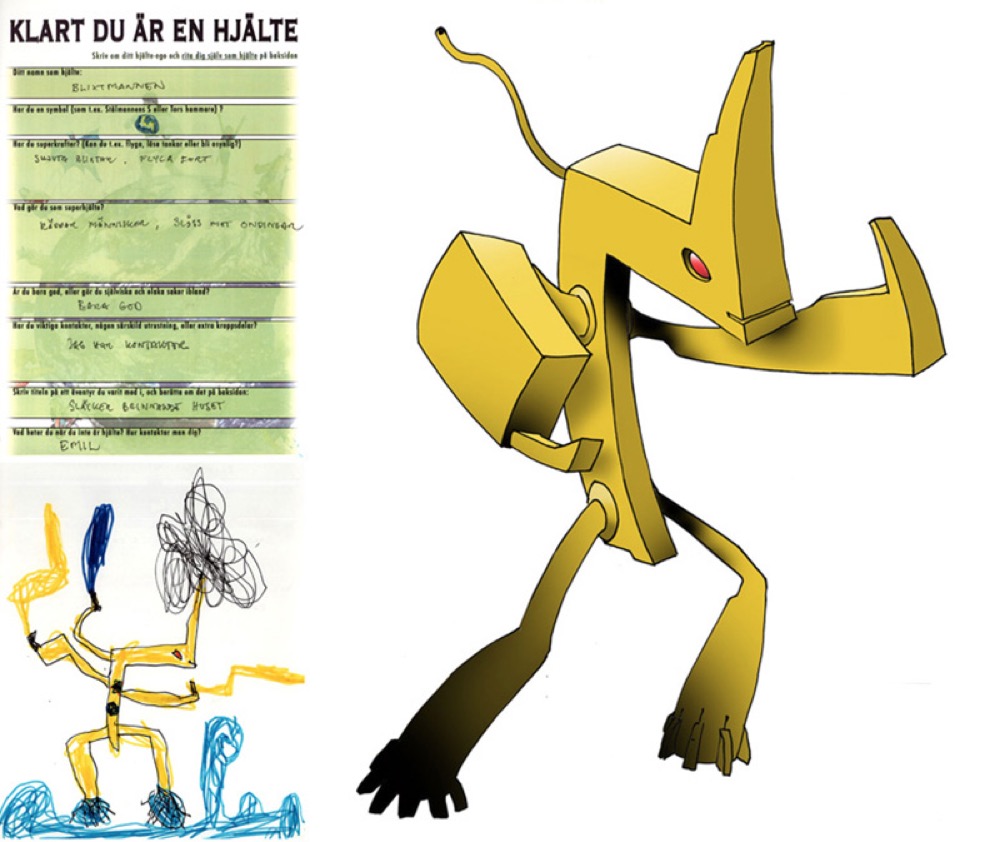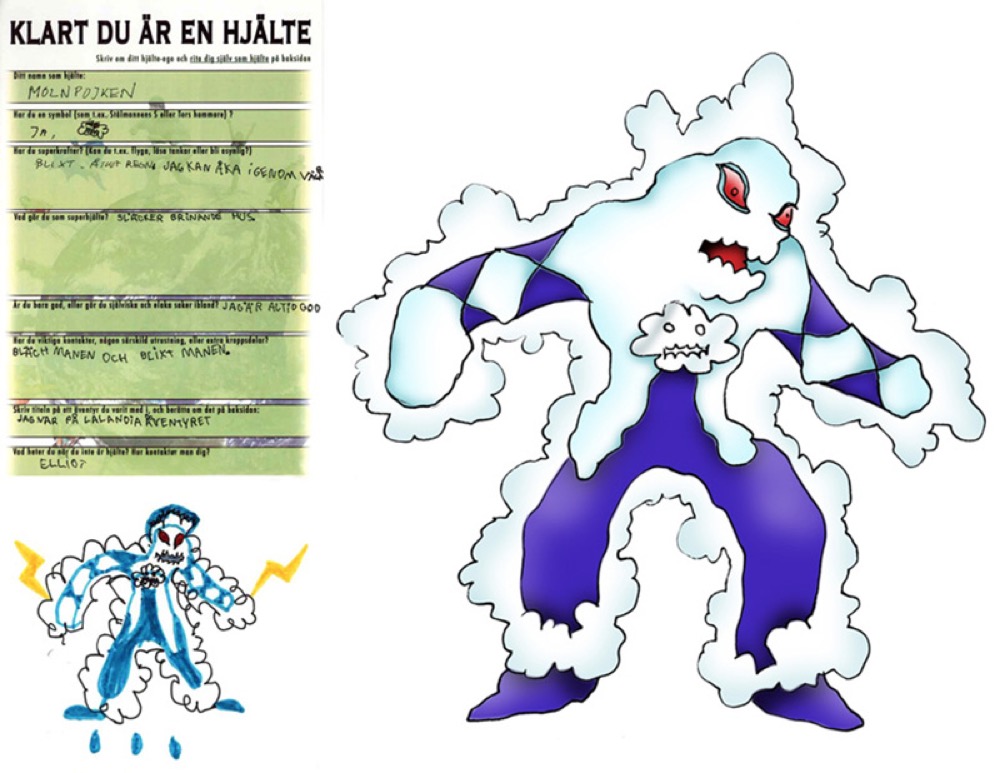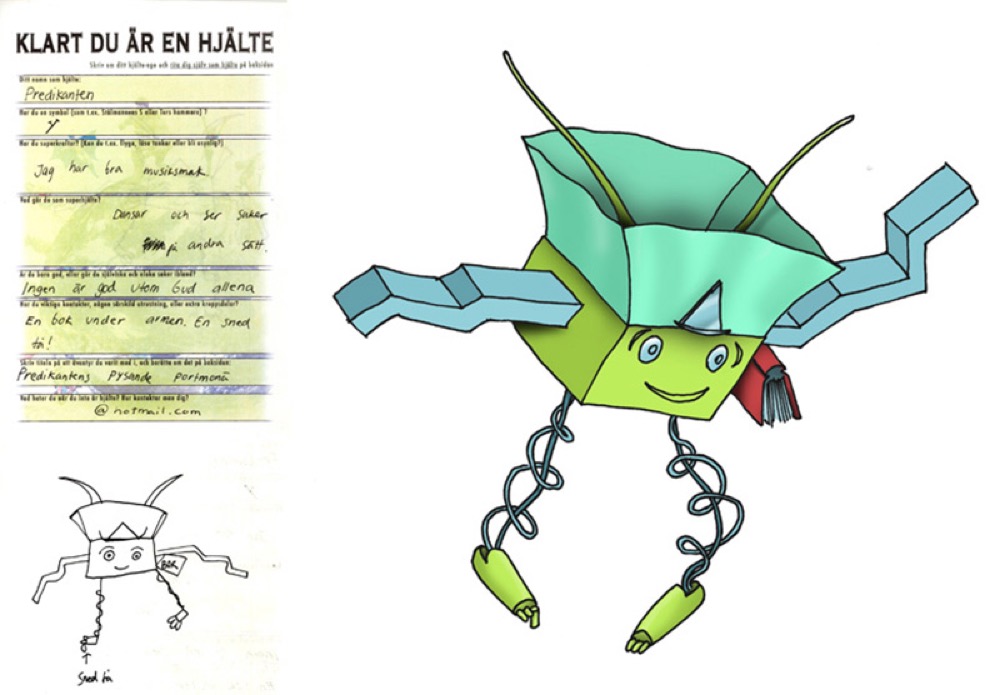 PHASE 2:
We began to combine all the different stories, in one single comic book about ALL THE HEROES.